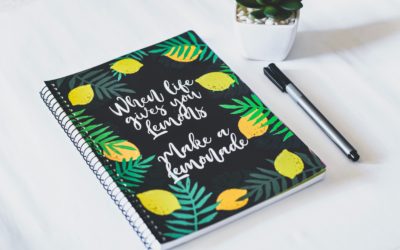 In my first post titled "You will never make it without anti-depressants" (part I), I spoke to you about my burnout and what helped me through it. And for three years, I felt content, complete, and hopeful that I would never have to go through something like this again.
All was Quiet On The Western Front… until
read more
We keep your data private and share your data only with third parties that make this subscription service possible. By subscribing, you agree to receive our newsletter and agree to our
Privacy Policy.
You may unscubscribe at any time.