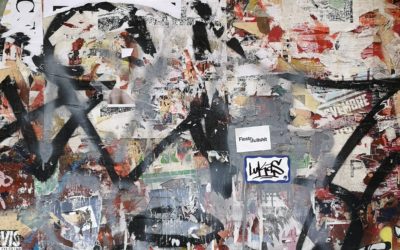 I wrote this poem in a moment of deep sadness, feeling a sense of loss – lost in the world we live in, the values it espouses, the fears it harbors – loss of where to fit in. And so I dedicate this poem to all those who, like me, feel lost in today's world.
read more
We keep your data private and share your data only with third parties that make this subscription service possible. By subscribing, you agree to receive our newsletter and agree to our
Privacy Policy.
You may unscubscribe at any time.