TRAINING &
GUEST
LECTURING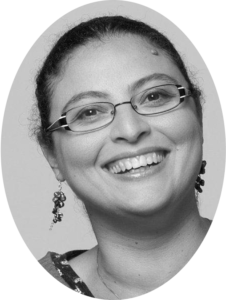 Hello! I'm Dina
Certified Coach

|

 Founder of Agape Heart & Soul
Book a free 30 min. call
Wondering if coaching is the right path for you? Wondering if I'm the right coach for you?
Get in touch with me to schedule a free 30 min. call.
No strings attached.
Just a conversation.
Multilingual Coach (EN, DE, FR, Arabic), with 20+ years experience in Human Resources. Worked in a variety of local & global roles in the pharmaceutical industry, the United Nations and NGOs.
MBA graduate. Certified coach from the University of Cambridge, UK. Gallup-certified Strengths coach. Gestalt coach & Non-Violent-Communication practitioner. Certified Team coach. Trained in working with neurodivergent adults.
When I'm not coaching, I am a poet & picture book writer, a singer song-writer, and voice-over enthusiast.
Contact Me
You can contact me using the form below or you can e-mail me directly at info@agapeheartandsoul.com. I look forward to connecting with you.
info@agapeheartandsoul.com
We keep your data private and share your data only with third parties that make this subscription service possible. By subscribing, you agree to receive our newsletter and agree to our Privacy Policy. You may unsubscribe at any time.